CNC Milling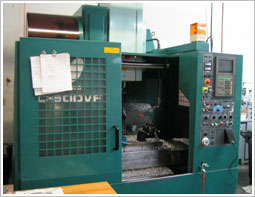 Utilizing our full array of Matsuura vertical machining centers that are capable of incorporating extraordinarily complicated geometries.

CNC Lathe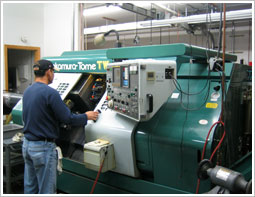 Led by our Nakamura 6-Axis Twin-Spindle Twin-Turret machine, capable of work between centers, face work, and multi-axis turning.
CNC Swiss Automatic Screw Machining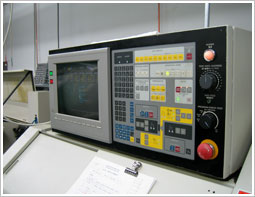 Highlighted by our Citizen E32 Type IV with Y-Axis that allows handling of any screw machine product in one operation.
Wire-cut Electrical Discharge Machining (EDM)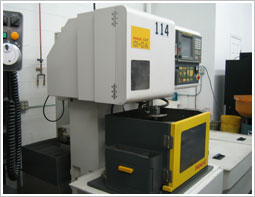 Executed by our Fanuc Robocut that cuts highly delicate and intricate shapes into extremely hard steel and exotic materials.